No 1 landscaping service provider in Melbourne
Having a properly built landscape will uplift the value of your property. Each garden space has the potential to be a unique space. At AkKhouzam, we can help you transform that space for your home or office garden in Melbourne. We deliver what our clients need according to their budget, plan, and style.
Be it a huge landscape plan or a small green space at your house, we at AkKhouzam will help in bringing your dream garden into reality. Having several years of experience in landscaping project in Melbourne, we have unique ideas for each area. Our services include installation of synthetic lawn, patios, pergolas,retaining timber, and landscaping.
Landscaping design and landscape constructions in Melbourne
To make the best design for your landscape there are 7 traits that you would need to consider. These traits have an impact on the feel and flow of the design. These traits are:
Simplicity: Features that will not add value to the landscape can be neglected. Focus should be on what will keep the landscape clutter free and neat. Thus, it will be easier maintain and there is an increase in functionality.
Variety: To have a visual treat in your landscape, it is necessary to have a variety of shapes and sizes.
Balance: It is important to see that the whole plan is visually balances. This means that both sides of the landscape will mirror each other. Sometimes unequal balance can also create a beautiful landscape. It all depends on the size of the area.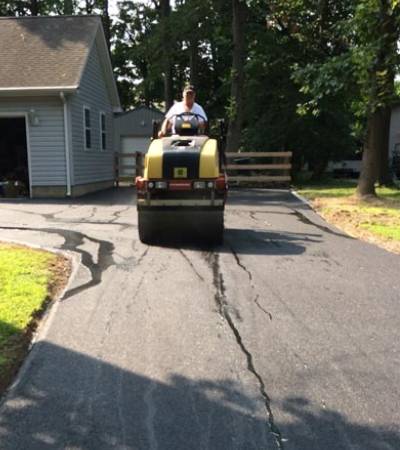 Sequence: An appealing sequence must be followed while creating a garden. By this we mean that there must be gradual transitions in the elements present in the landscape without having any abrupt features.
Proportion: the elements in the landscape must be at scale with the size of the area. An element that is significantly large will not be charming.
Unity: everything must blend with each other in a visually pleasing manner.
If you are on the lookout for affordable landscaping service in Melbourne, then you've come to the right place. Get in touch with our experienced team via phone on 04 1680 0119 or email us at [email protected]
Here are some commonly asked questions about landscaping:
Do we help in doing the landscaping design?
Yes. Our experts can help you craft a landscaping design that brings your vision to life.
Do we sell raw materials to the public?
Yes