High Quality Site Cuts service in Melbourne
Are you in the process of building a new home, pool showroom or any other commercial buildings? AkKhouzam helps in clearing and levelling the site so the construction process can begin. We have an experienced team performing the site cuts in Melbourne in the inner and outer suburbs. This will help you in getting your projects completed within the stipulated time and budget adhering to the appropriate standard. Our special site cut excavation team will do the process in an efficient manner. Our site cut excavation crew are very experienced which will make your site cut in perfect levels for putting a foundation or to place slabs. We are equipped with machinery for large scale projects as well as small scale projects, easily accessing areas that are hard to reach.Since, we regularly service our advanced machinery, this results in good on site performance. Areas in Melbourne can have soil quality that makes an excavation job a difficult task. It is necessary to hire a site cutting service who have experienced crew to tackle such challenges. Hiring the right person for the job is the key to success. Get in touch with AkKhouzam to know more.
Low-Cost Site Cutting Service in Melbourne
Here are our services for commercial projects and domestics projects:
This is a crucial task. It starts with digging out the top layer of soil to remove the loose soil and other debris from your construction site. The equipment we use can easily help in small and large soil removal processes.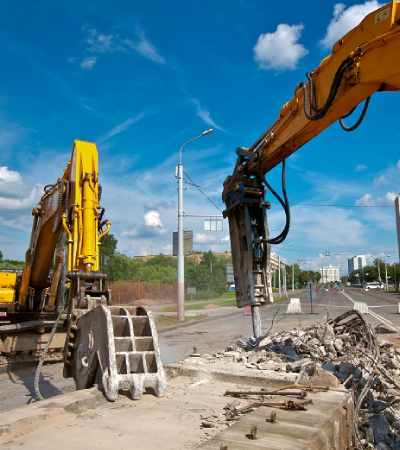 Having a crew experienced in site cuts is important for an efficient process. They should also be well versed with adding to the property along with site cuts. Most of the buildings are expanded from the pre-existing construction. It is important to find a site cutting service who are experienced in such services.
Excavation work includes projects like site cuts, cutting of rocks and piling.  AkKhouzamhas expert excavators and the right equipment to do excavation related tasks. Whether you wish to transform your backyard to include a pool are or to build a car park for a mall,AkKhouzam can deliver results with precision.
We have a huge collection of vehicles used for a range of site cut work. Many companies approach us if they need to hire a vehicle for their work process.
At AkKhouzam, we offer our site cut services to inner and outer suburbs in Melbourne. Get in touch with us to know more about our services and get your free quote for your project. Call our team on 04 1680 0119 or email us at [email protected]. We are also open for business on Saturdays.